Revel in the Unrivaled at
Optima Verdana™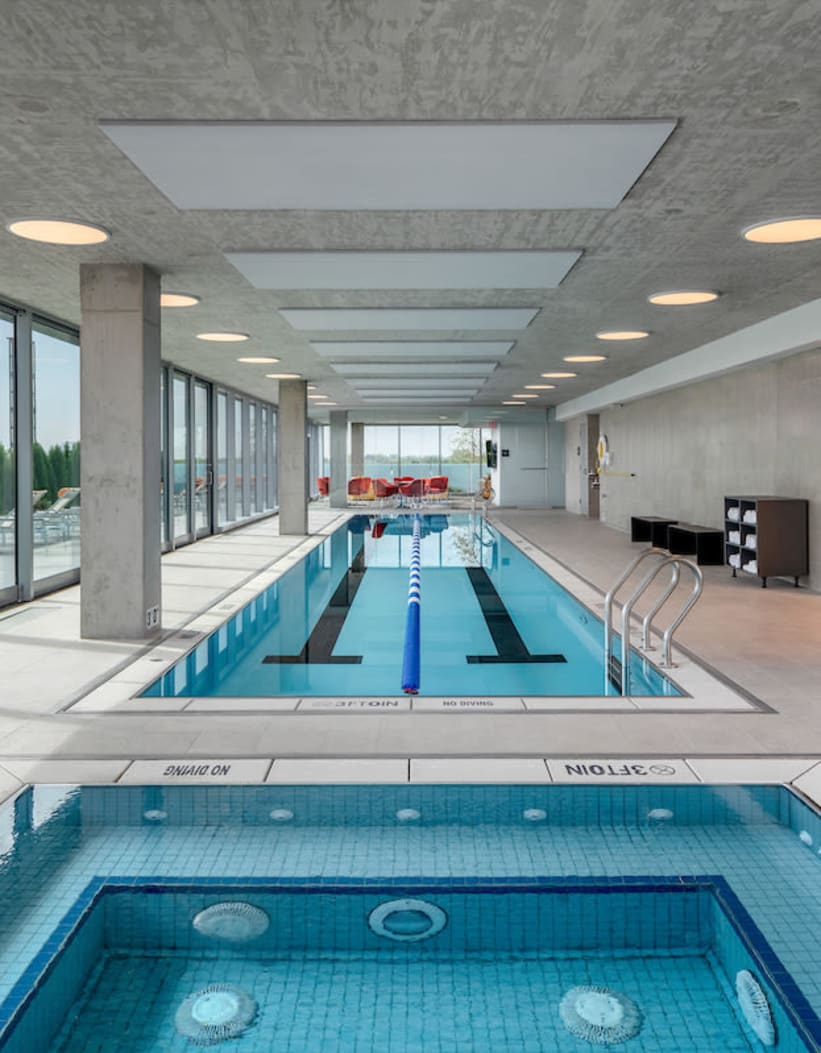 Revel in the Unrivaled at
Optima Verdana™
For those seeking an exceptional lifestyle on Chicago's North Shore, Optima Verdana™ is an extraordinary expression of luxury that merges inspired design, breathtaking natural beauty, unparalleled service and a strong sense of community to create a flawlessly curated apartment living experience.
For more than 40 years Optima® has changed the landscape of design and real estate development across the Chicago and Phoenix markets. Since its founding in 1978 by David and Eileen Hovey, Optima® set out to control and execute every aspect of the process in-house – development, design, construction, sales and management – for a dynamic system that offers greater efficiency and flexibility. Working together with David Hovey Jr., AIA and Tara Hovey, they continue to refine Optima®'s visionary approach, innovative technology and environmental stewardship.
Most recently, Optima® has brought its unique approach to creating communities to the village of Wilmette, as Optima Verdana™ opens its doors as the radiant new vision of award-winning architects David C. Hovey, FAIA and David Hovey, Jr., AIA.
Luxurious Amenities


Inspired Living

From the lush, evergreen vertical landscaping to the thoughtfully-curated and detailed residences, to the expansive amenity spaces, our sense of form and function allows us to usher in a new luxury lifestyle to this prestigious community. While our passion for sustainable, thoughtful design has been part of Optima® since our beginning, we strive to break new ground with each project; Optima Verdana™ is no exception.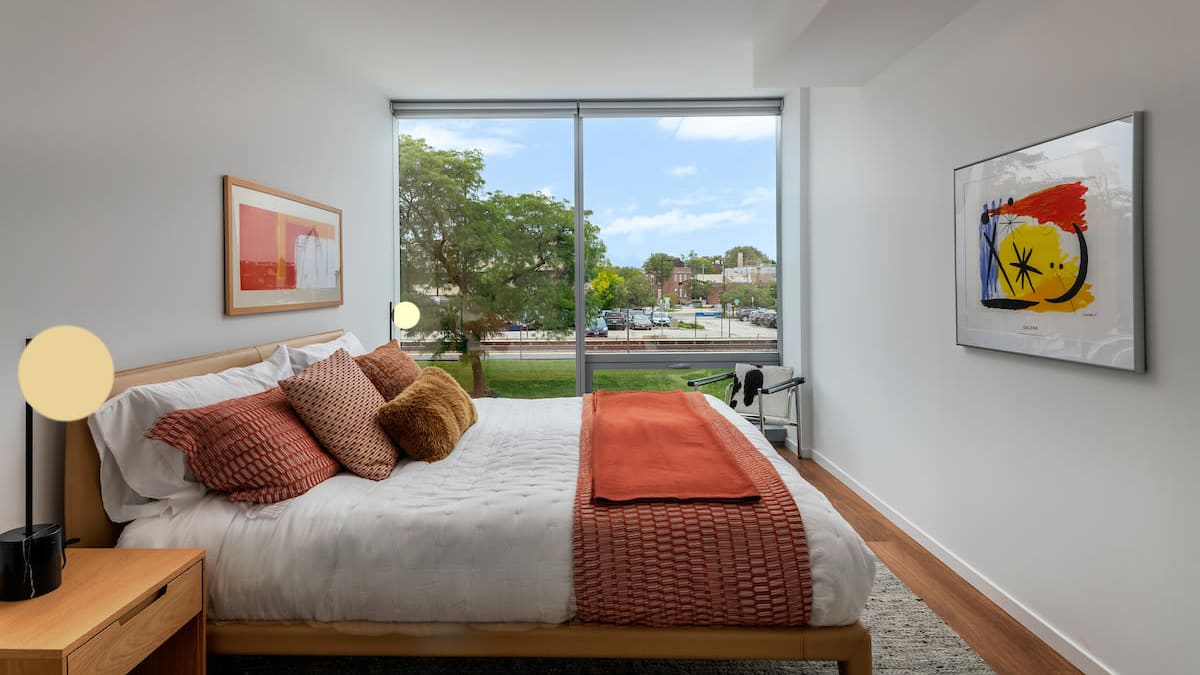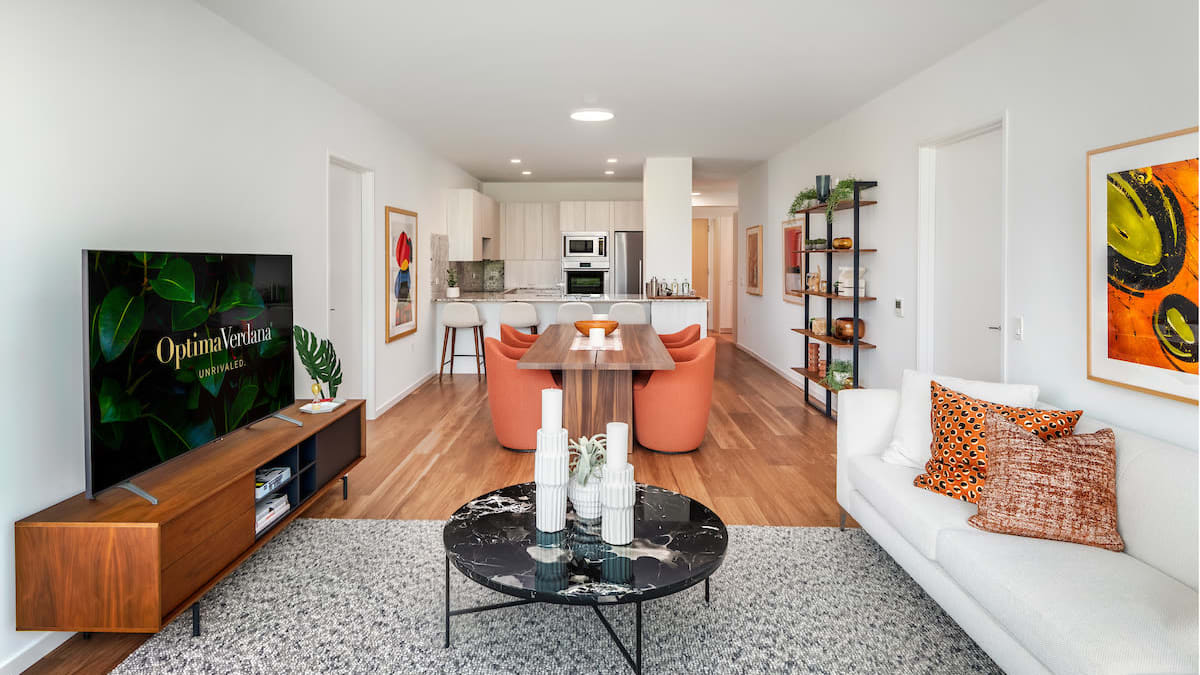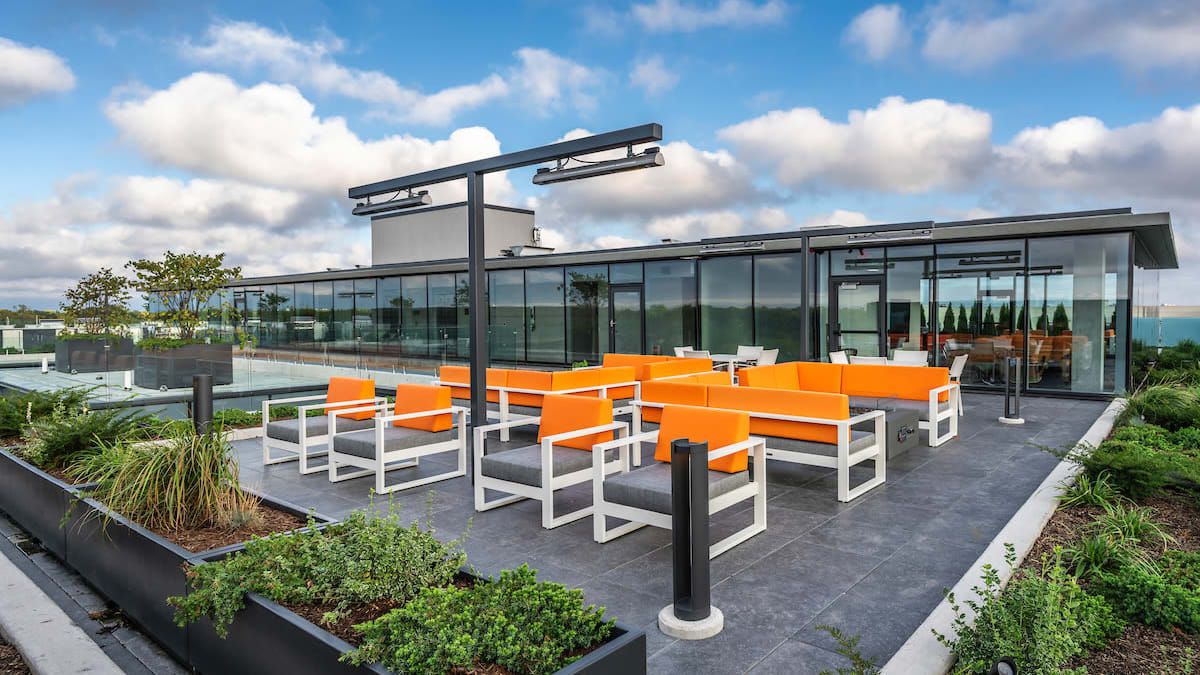 Rooftop Sky Deck Garden Lounge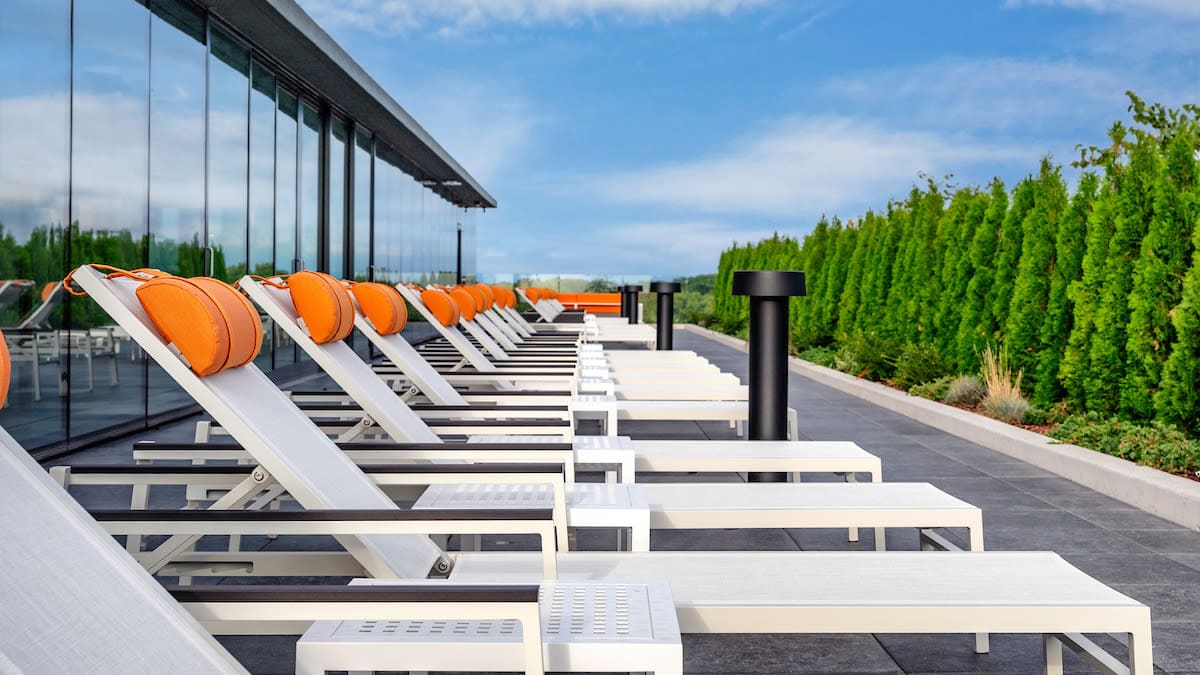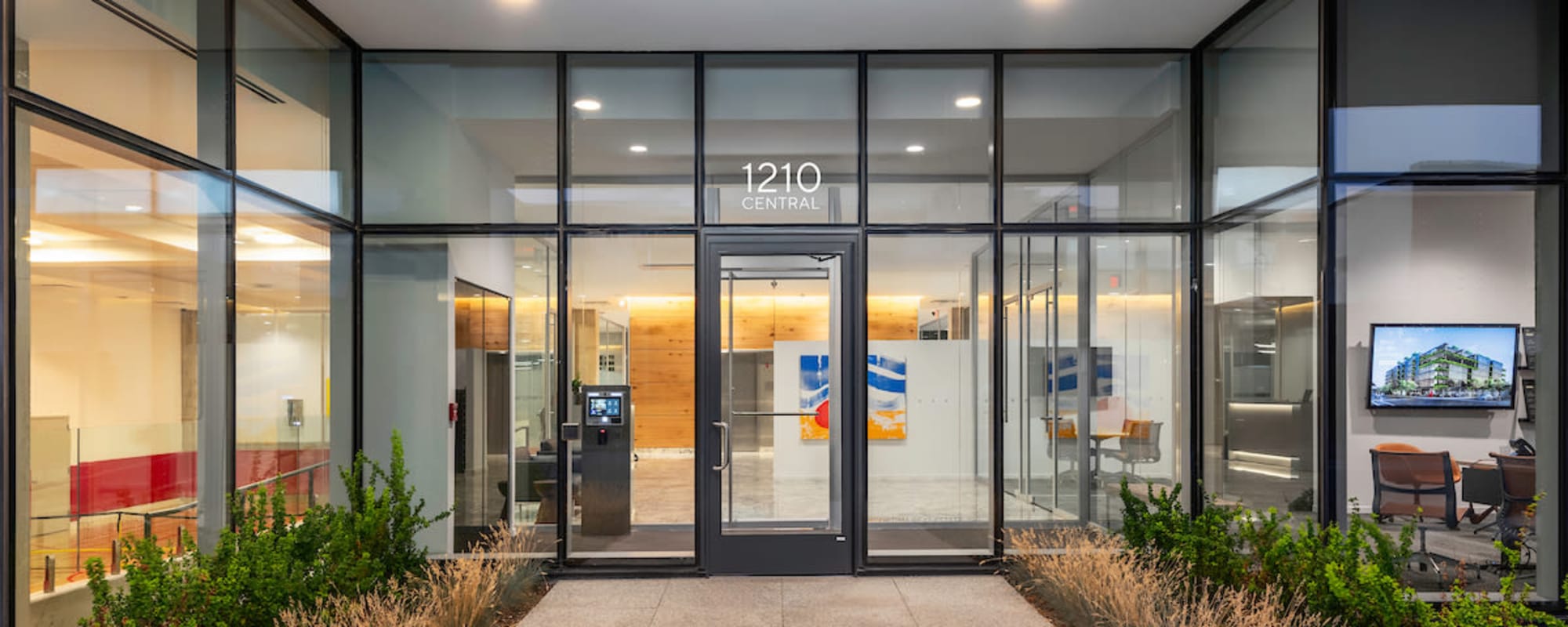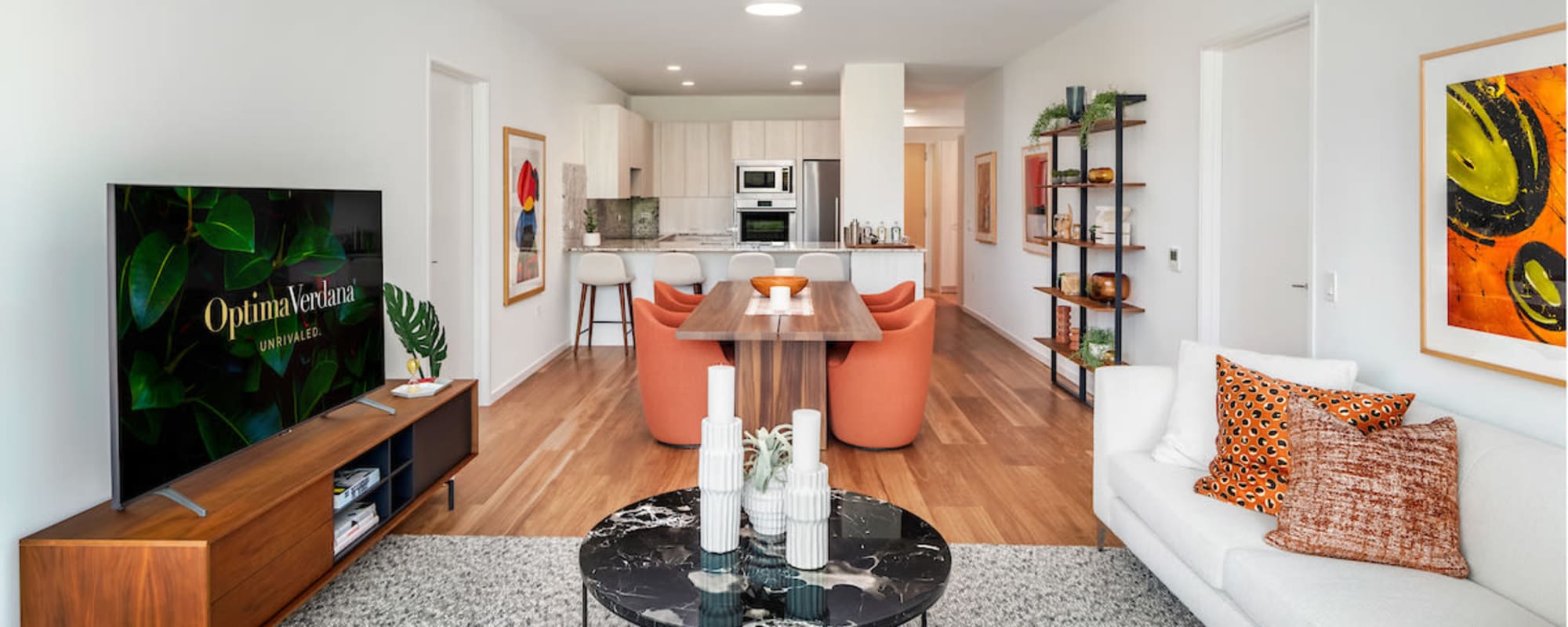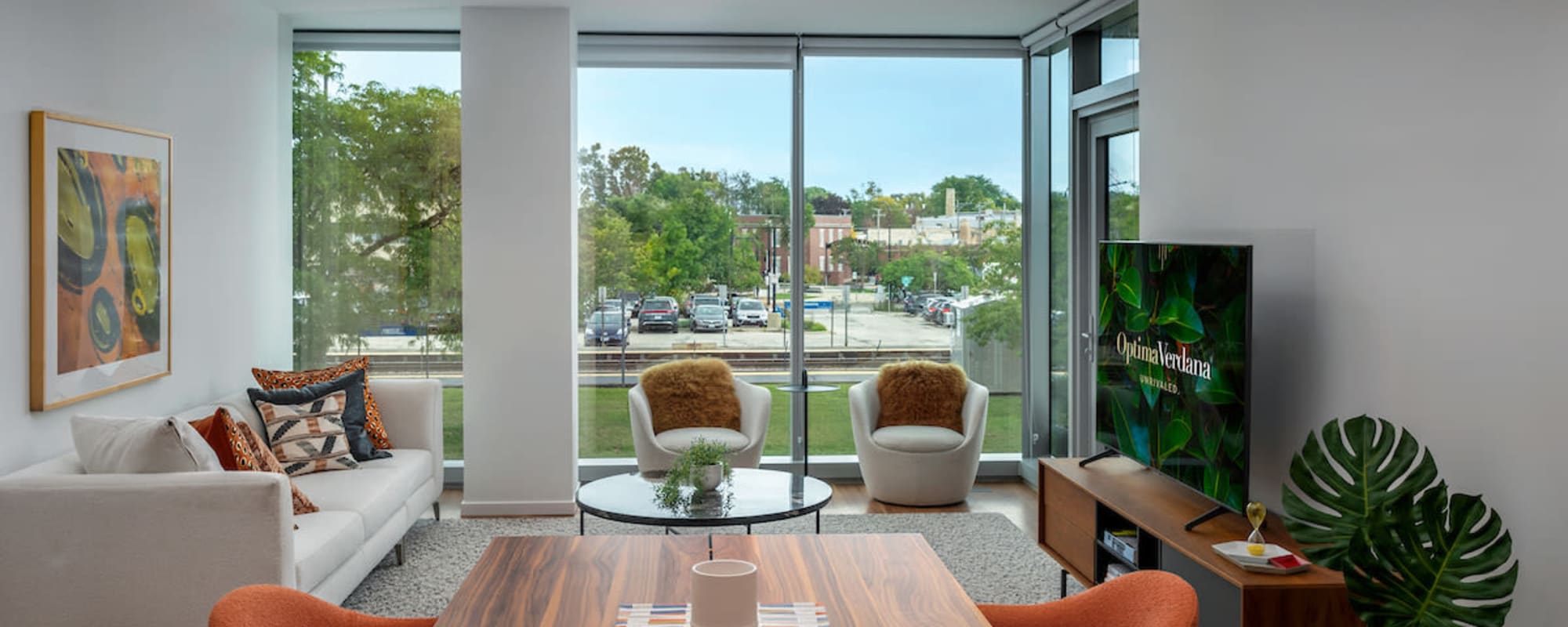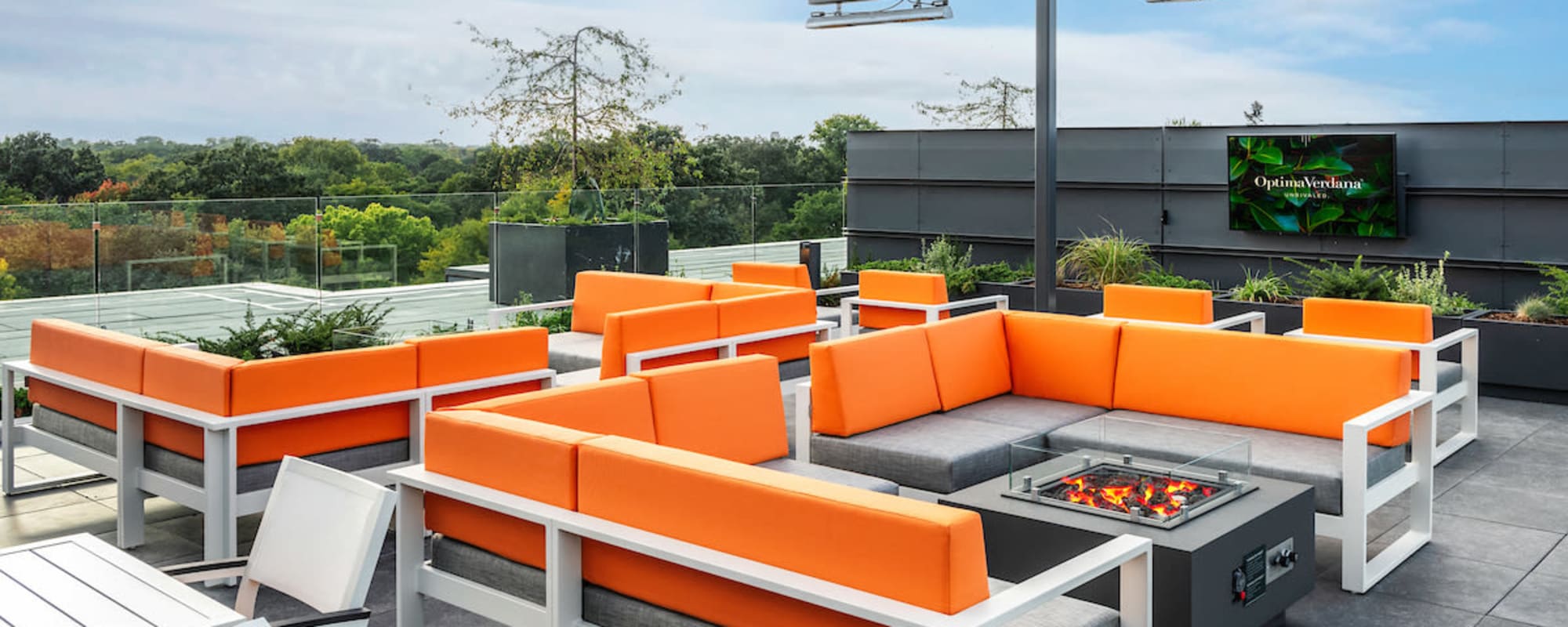 A Lifestyle


Designed for You

Residents of Optima Verdana™ can indulge in an elevated lifestyle, where a carefully curated collection of amenities and services accentuate every moment. From the richly appointed rooftop Sky Deck to the active pursuits within the residents' club, there are endless ways to pursue your passions. On-site services like housekeeping, dry cleaning and in-home package delivery round out a convenient and luxurious lifestyle tailored to the residents of Optima Verdana™.