The Art of
Wilmette Living
The North Shore neighborhood in Wilmette has a rich historical past, but that hasn't stopped the community from earning an acclaimed reputation as future-facing. Its pledge to promote and create a more sustainable environment through strategic green initiatives has led to it being recognized as a Tree City by The National Arbor Day Foundation for its devotion to urban forests. Located near Lake Michigan, it serves as a hub for nature lovers and enthusiasts of intimate communities where residents enjoy the best of both urbanity and wildlife. Its diverse mix of lush parks, cozy small businesses and inspiring cultural landmarks each contribute to Wilmette's distinguished reputation as a thriving, livable village and one of the most prestigious communities of luxury apartments in the nation.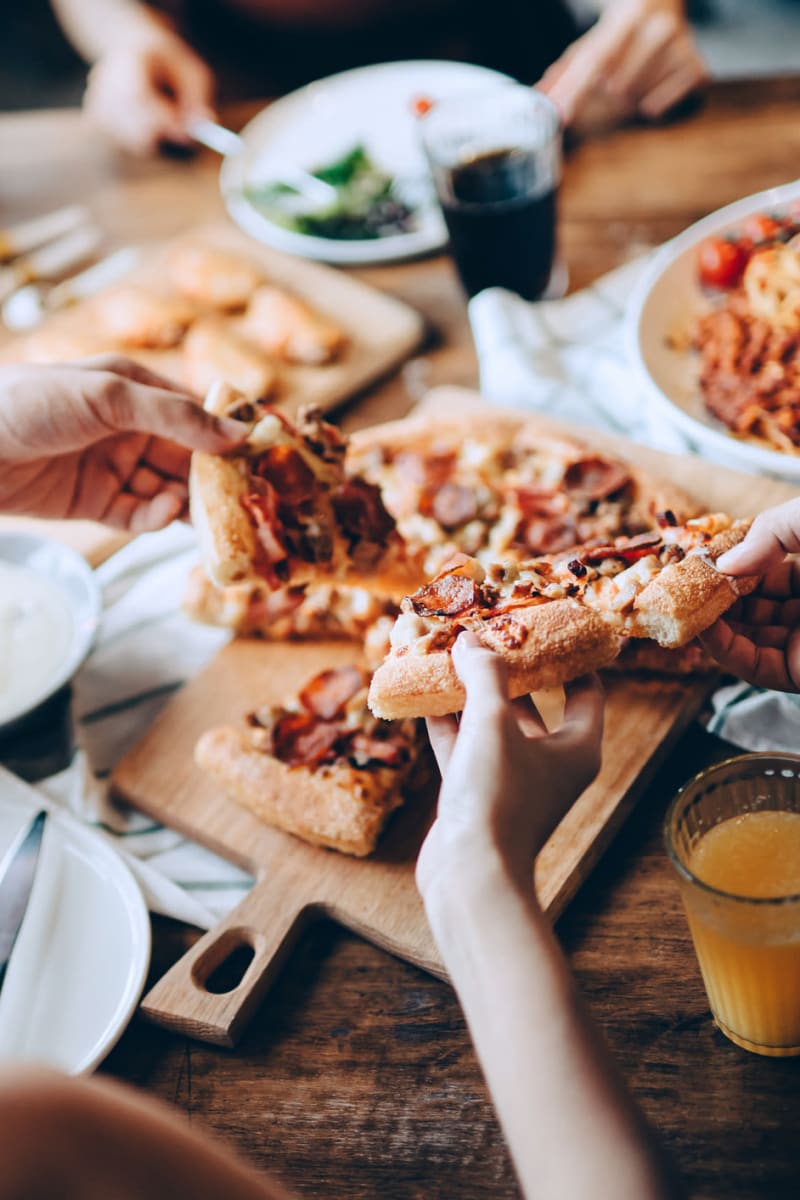 Napolita
An authentic wood-burning Neapolitan Pizzeria in the heart of downtown Wilmette.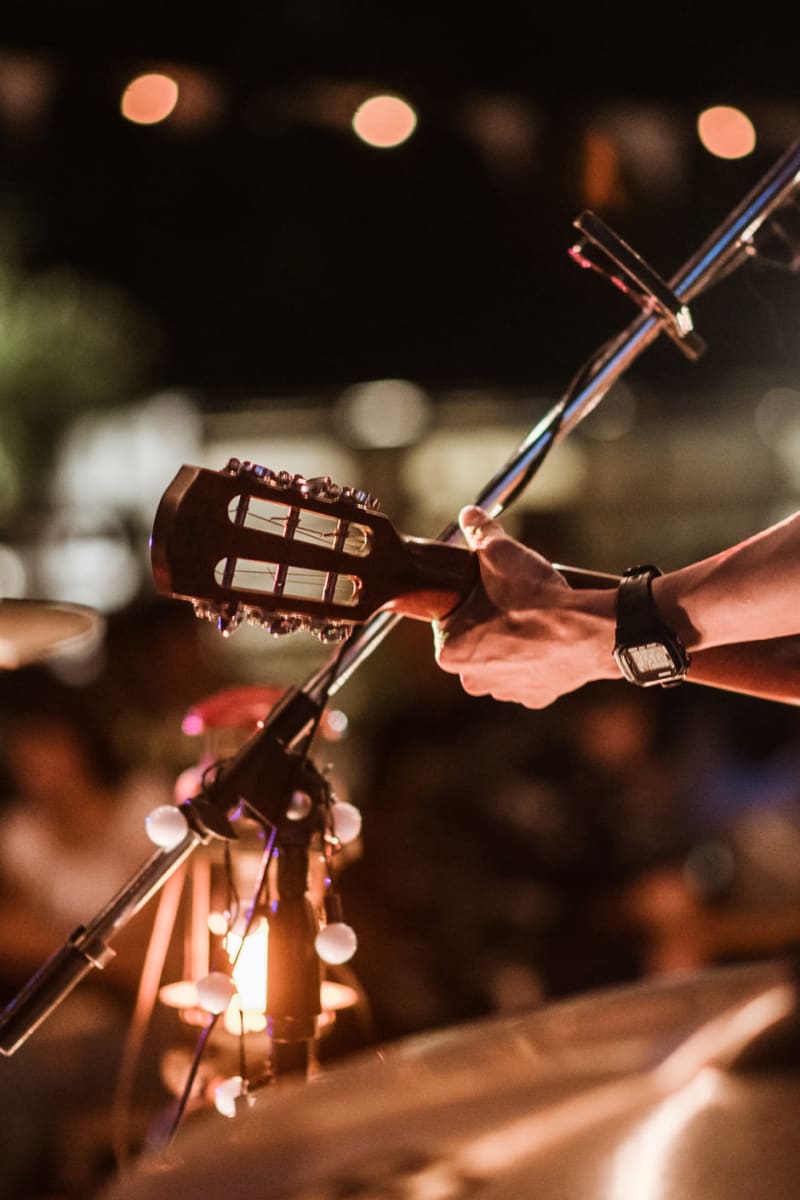 THE WILMETTE THEATRE
Thrills, laughter, knowledge and so much more through storytelling in the films and events.
RYAN FIELD
Enjoy a football game at the home of the Northwestern Wildcats of the Big Ten Conference.
WHOLE FOODS MARKET
Whole Foods Market Has an Unshakeable Commitment To Sustainable Agriculture.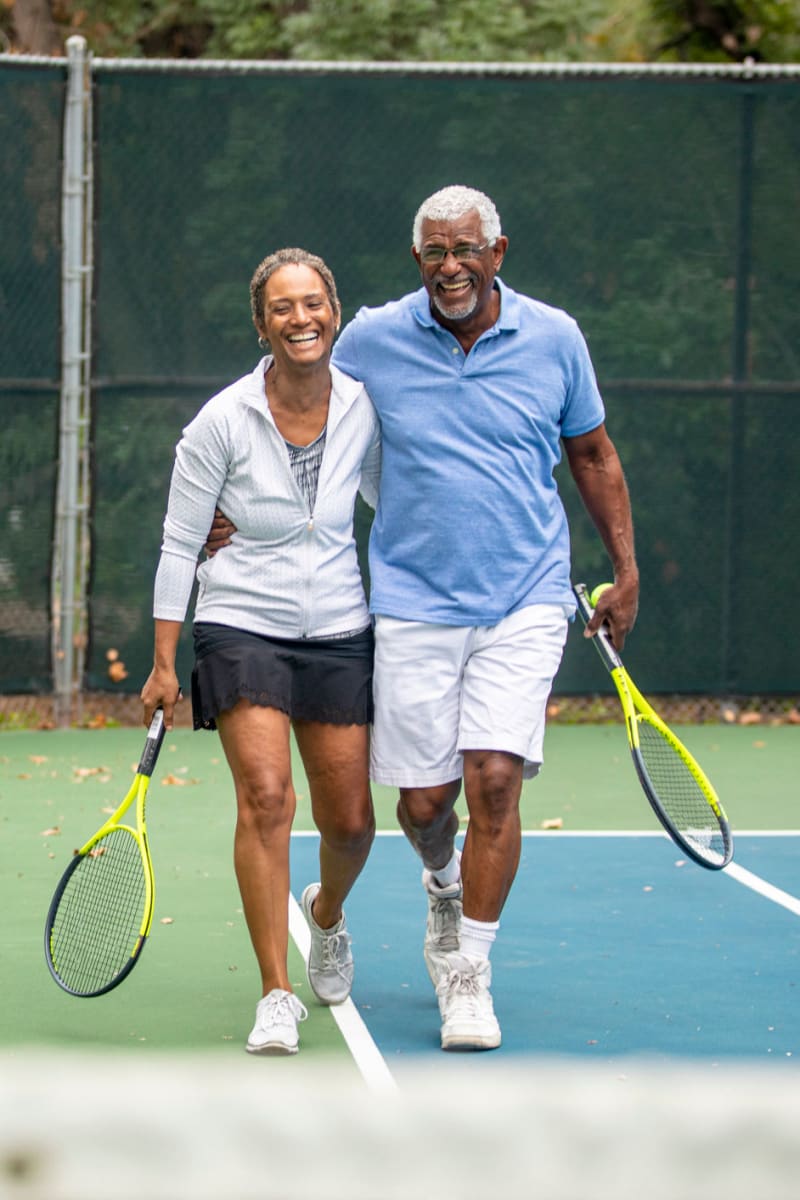 Gillson Park
Enjoy class programs and events at the Gillson Park.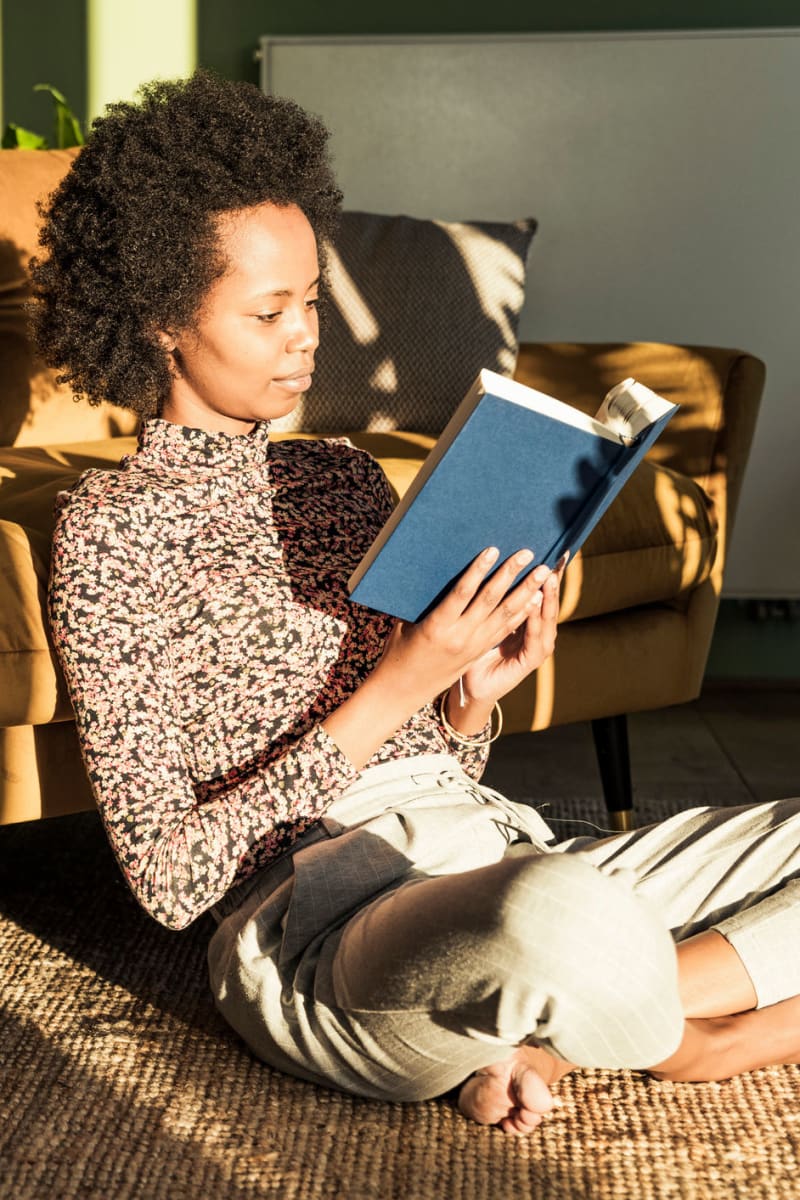 WILMETTE PUBLIC LIBRARY
Enjoy a book or movie from the Wilmette Public Library.

Inspired, Exceptional
Thoughtful Design